WCC Night at the Reading Fightin' Phils
Name:
WCC Night at the Reading Fightin' Phils
Time:
7:15 PM

-

9:30 PM EDT
Event Description:
Join the Chamber at the Ball Park!
The Reading Fightin' Phils play the Trenton Thunder (NY Yankees) .
The Fightin' Phils are a minor league baseball team based in Reading, Pennsylvania, playing in the Eastern Division of the Eastern League.
POST GAME FIREWORKS!

Chamber members can get FREE Tickets(Limited availability):
Call the office, 610-384-9550 or contact Rachel to pick up your tickets today!

SPONSORS:
THE MATT GORHAM GROUP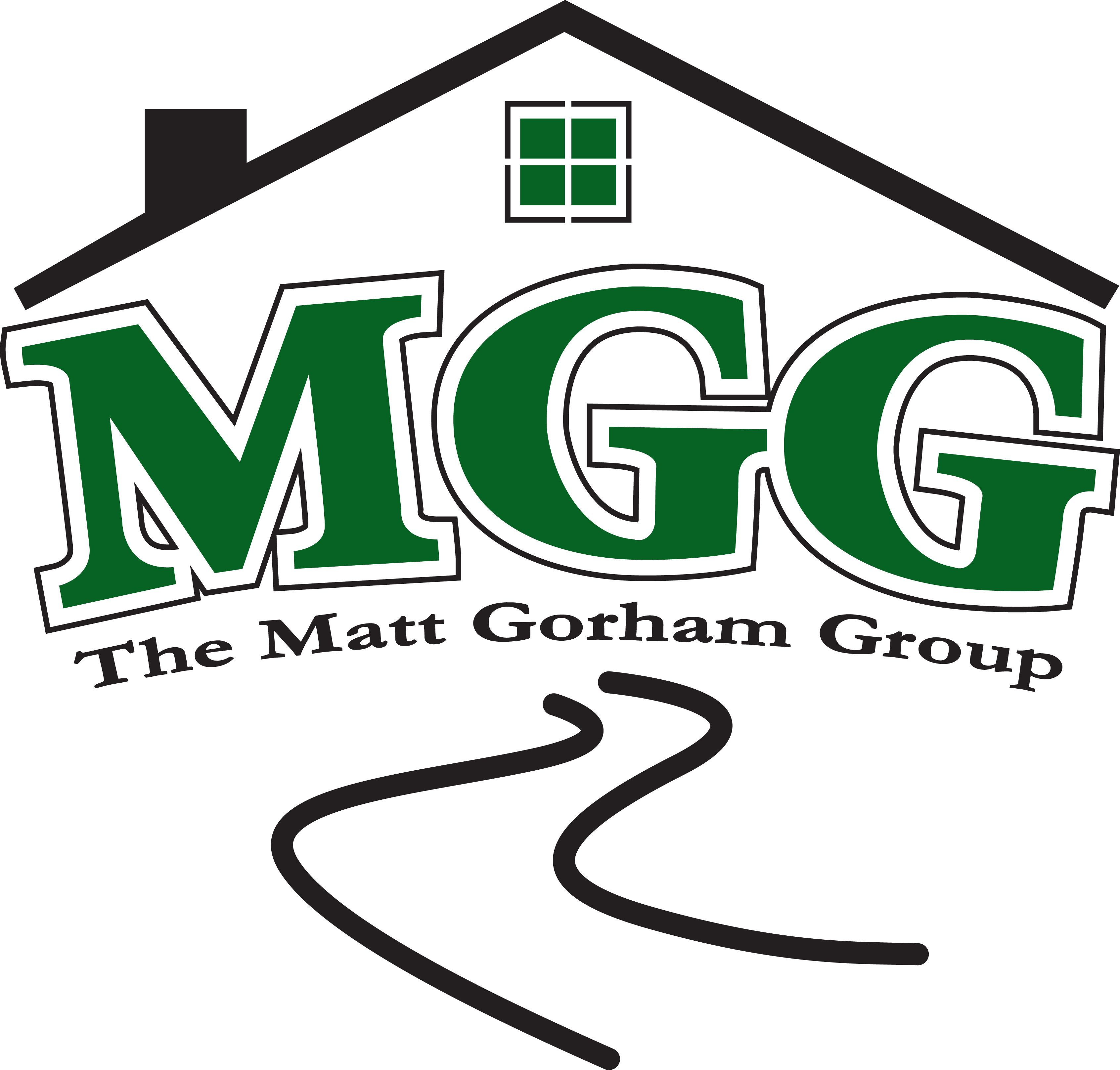 HOPEWELL PHARMACY



PENN RISE ADVISORS
THE WRIGHT AGENCY
FULTON BANK

COATESVILLE MOOSE LODGE 297 FAMILY CENTER
TECHNICAL COLLEGE HIGHSCHOOL BRANDYWINE
HEATHERWOOD RETIREMENT COMMUNITY
HATT'S TRUE VALUE HARDWARE
SOVEREIGN ENVIRONMENTAL GROUP
FASHAY CONSULTING
EDWARD B.WALSH & ASSOCIATES, INC.
KNIES INSURANCE GROUP
THE SMALL BUSINESS ACCOUNTING SOLUTION
COVENTRY ENVIRONMENTAL, INC.